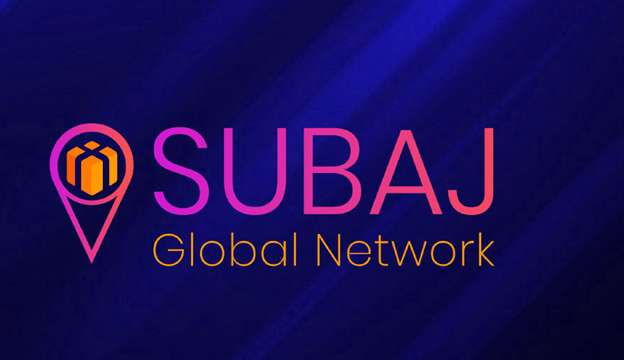 Do you believe that one common thing with everyone is that we spend money to live, either by buying, purchasing, shopping e.t.c. The major thing is that there is flow of money from bank account, credit cards wallet and its never comes back. Customers and merchants faced with many differs of problem due to some company does not improve their loyalty reward programs which might further aid in establishing long term relations with customers and customers longetivity. For customers they faced with an heavy process to get rewards, their rewards are not transparent and has no significant value. Some customers can only redeem or exchange a loyalty rewArds at the store from where its was received. Merchants in the other hand have a poor mode of communication with the customers, no mobile strategy to attract a new customers, they are in a constants fight with the big E- commerce and mega malls. Today, I bring a solution to your hearing there exists a global network decentralized platform which will established a decentralized infrastructure platform of global commerce needs to be established between the merchants and the customers. This body will help both the merchants and the customers to easily target and communicate with the potential customers for their goods and services by creating a digital token as a reward which will have market price and value in bringing a better opportunity and hope to the business and improving the shopping experience of the customers. This platform is known as SUBAJ GLOBAL NETWORK.
What SGN all about?
Subaj is a decentralized platform and marketplace where different companies, retailers, merchants and service providers can participate for their mutual benefit. Where all participants can create their respective cryptotokens and offer them to customers as loyalty rewards within the SGN blockchain platform. Subaj is the first multi-commerce infrastructure platform designed specifically to enable businesses, merchants, retailers, and companies to conveniently issue branded cryptocurrencies to a mass consumer audience. This platform will Geo-dropped token as a reward to the customers by using a geofencing technology on the Subaj blockchain Platform.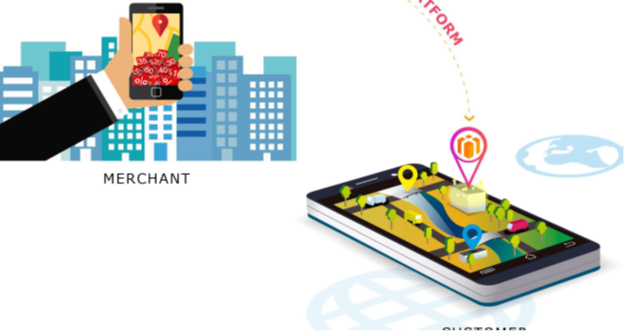 Subaj Benefits to all participants (Customers, Merchants and companies)
This platform will create an easily way to identify different types of offers, discounts and loyalty programs offered by the merchants in a given proximity zone, not only that they will get a transparent system where all participants can easily interacts with the merchants in their area or anywhere across the world, most importantly the will be able to redeem loyalty rewards points received from one merchant at any other merchant or retail store, this platform will also allow a quick and easy mode of communication with the merchants. Additionally, for companies and merchants through Subaj they will be able to send out notification to the potential customers roaming in their zone and inform them of various offers, discounts and loyalty programs, also they can easily analyze their customer's choices, preferences and shopping behavior which will further help them in effectively targeting different groups of customers. Finally, Subaj will offers a blockchain based loyalty infrasture where the companies and merchants can create their own crypto tokens and offer them to the customers.
Subaj Token, Token sale and distribution.
This platform will allow business to generate 5 different types of tokens :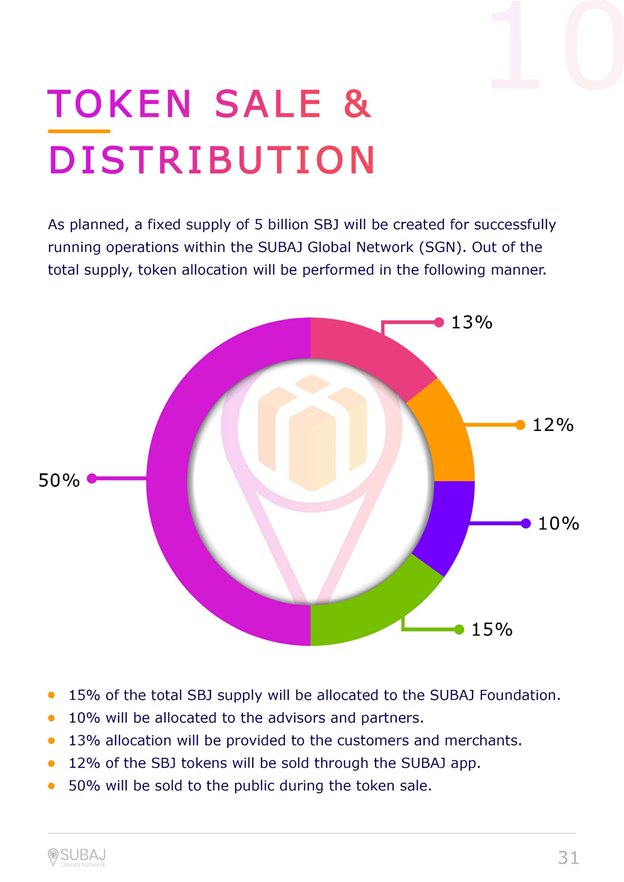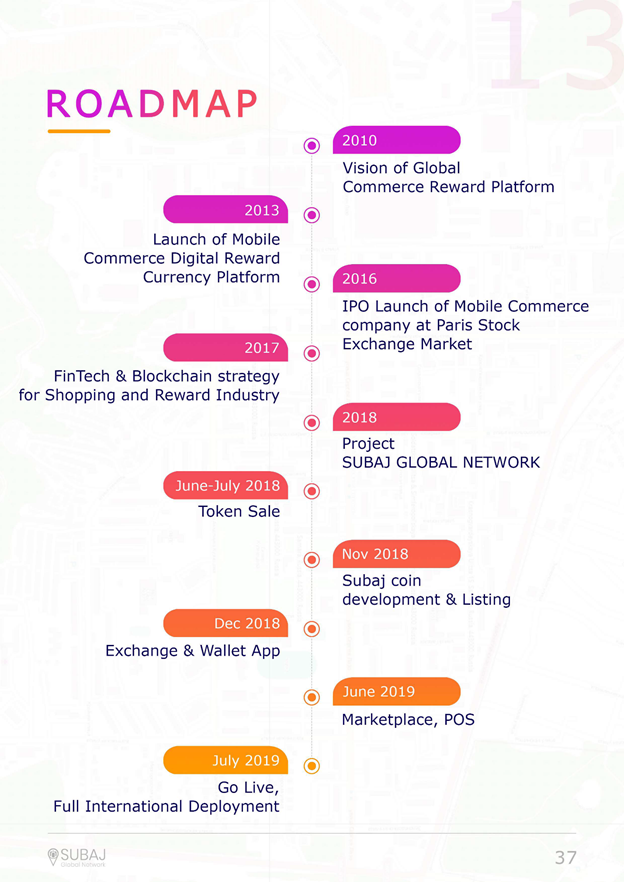 This platform has hire experts from oodles technologies which is a leading software development company in India that offers end to end global blockchain solutions for varied business needs. With Subaj you are good to go, they are able, capable to provide solution to your world.
For more enquires, click on the following links below:
Homepage: https://subaj.com/#/
Facebook: https://www.facebook.com/subajtoken/
Twitter: https://twitter.com/subajtoken
Telegram: https://t.me/subajofficial
Bitcointalk thread: https://bitcointalk.org/index.php?topic=4536935
Published By Solomon3158 Profile links: https://bitcointalk.org/index.php?action=profile;u=2157365