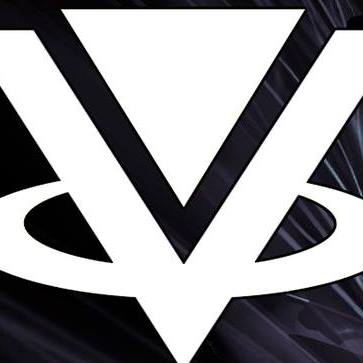 Vibehub is a virtual space that allows access to several market centers by creating a meta-virtual world of its own. The granting of micro transactions with the VIBE currency will give way to a new paradigm of social interactions, as well as secure transactions in a virtual space, something that had never been done before. Virtual reality will create social experiences, more personal than a live chat or phone call, providing a more immersive experience with someone on the other side of the globe, all on this platform. Imagine the captivating perspective of two people coming out on the platform, sharing virtual experiences from multiple centers in a fully immersive AR / VR environment.
With VIBEHub we will gain experience by creating virtual reality by communicating with various institutions and individuals who will provide us with these contents through various activities including music. The reason why I emphasized that music is mainly to be is that the first step to these virtual reality platforms to be created is to provide content to be made on the music field, to share and to make money in this place. We will be able to present the songs of the singers in the near future on this platform where operations will be performed with virtual tokens in virtual networks, and we will be able to listen to their songs as if they were in the same environment with virtual reality technology.
VibeHub offers virtual and augmented reality and even more as it creates a marketplace for content creators to sell their contents to a range of widespread audience-content creators as regards this project includes entertainers and teachers.
VibeHub uses state of the art technology to create a virtual reality platform in form of an app that will work on Ethereum blockchain technology. On VibeHub, you can trade experiences with people thousands of miles away at the corner of your room, all you need do is put on your VR headset, launch the VibeHub app and pay some VIBE tokens and you're live with that gym instructor taking fitness classes or listening to that artiste you never thought you'd get a chance to meet feeling like you're in the same place. The VIBE token is an ERC-20 based crypto currency that will fuel the VibeHub ecosystem. This token is what would be used to perform various transactions on this platform.
There are diverse areas which the services of VibeHub targets. These areas otherwise referred to as hubs are:
The Musician hub
It's obvious how cost-expensive setting up a musical show is. A small band would probably not have the ability to set up shows such as a tour or a concert. A staunch fan of such band might not get the opportunity to attend even if it held. But with VibeHub you don't have to worry as it covers you well enough to enjoy connecting with your favorite artistes in virtual reality. VibeHub incorporates real time voice communication, this means that asides enjoying a performance, you could also meet up with such artistes and have a quick moment with them. The VibeHub team in their bid to make this hub an intriguing one has been making efforts to get popular artistes to feature on this hub for the best of consumer's satisfaction.
This hub is not only going to be beneficial to only music consumers but also the entertainers themselves as this is an avenue for them to market their contents and keep their wallets smiling with VIBE tokens.
There is another affiliated hub to this one- "The Music Creator's hub" where artistes can interact to work on projects together, recording and completing songs all on the VibeHub platform.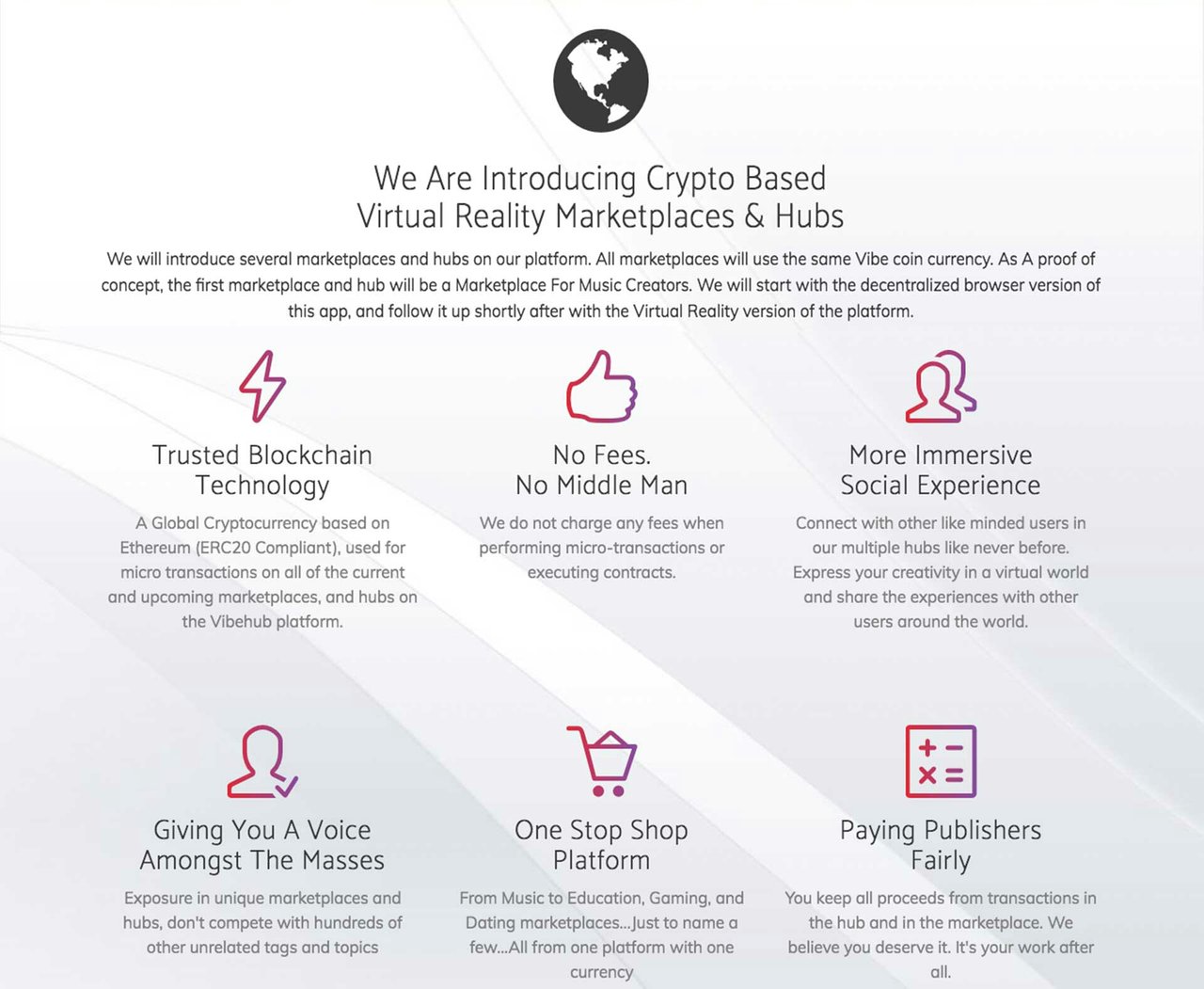 A Teacher's Hub
A wonderful project like this would be deficient it it targets just the entertainment world and doesn't delve into a sector as dynamic as this one. The online learning sector is growing incredibly which is why VibeHub has decided to join in the hastening of this growth by infusing virtual reality into the learning process. With virtual reality, you can connect more personally with the teachers and even other people taking such lectures. This is a very major improvement to the traditional online learning.
With the immersive 3D effect of virtual reality, you can be rest assured you can take that yoga class, cooking class or learn that musical instrument.
In the near future, and to be more precise, at the beginning of 2018 this site plans to expand in many parameters, services and functions. It is also planned to work with partners, integration and many other interesting and useful things. A little bit about the ICO. The bulk of the ICO and the public sale of the tokens will take place from August 21, 2017 and finish on September 21, 2017, or until all the tokens are fully sold. The Token on Ethereum will be sold during sales, and then exchanged for VIBE coins using a "smart" smart contract.
The Ethereum Crypto currency will be used to transfer funds at all current and upcoming trades, as well as on the Vibehub platform. The number of VIBE Coin (VIBE) that will be exchanged for the VIBE VIBE Exchange will be calculated based on the total number of tokens created, achieving a uniform distribution.
Distribution VIBE Coin (VIBE)
267,000,000 Vibe tokens will be created according to the Ethereum ERC20 standard and released after their termination. 162,200,000 Available for purchase to participants during pre-sales. 40,050,000 To be allocated to creators and organizers 26,700,000 For the upcoming development, maintenance and service 26,700,000 For the first participants and partners 13,350,000 Rewards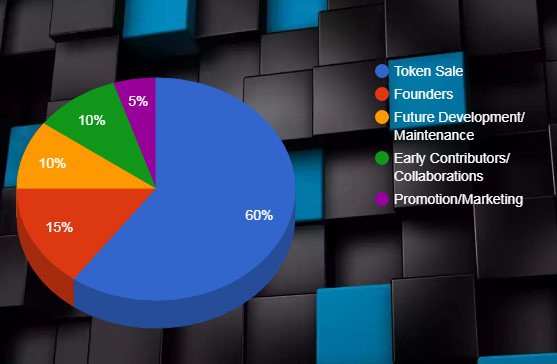 You will be able to benefit from the purchase of tokens to support this project, so that they can confidently do the planned work and become a successful platform. Prices range from 130 tokens for 1 ETH for early sales and up to 100 for later sales, so do not miss the chance to purchase more profitable. In ICO you can take part in the following link: http://www.vibehub.io/ I wish you luck, success and prosperity for this site, it is very interesting, has great potential and opportunities.



Useful information for detailed information:
Link on my bitcointalk profile:
https://bitcointalk.org/index.php?action=profile;u=195601